How to Make Money from Affiliate Marketing in Nigeria
o make money from affiliate marketing, internet users have been looking for steps to better achieve this by making money legitimately online.
In comes affiliate marketing, the simple process of selling other people's products , based on commission previously agreed on. Sounds simple right?
According to Wikipedia, Affiliate marketing is a type of performance-based marketing in which a business rewards one or more affiliates for each visitor or customer brought by the affiliate's marketing efforts.
FREE TRAINING: HOW TO EXPLODE YOUR SALES AND MAKE MONEY ONLINE IN THE NEXT 60 DAYS (OR LESS)
Register Now for FREE, Digital Marketing Training Starts Today, April 22, 2020
Affiliate marketing can be an amazing sales channel for online transactions.
Just like other such endeavors, some problems are faced by affiliates.
Mostly in terms of how to properly sell and make money from affiliate marketing.
While it is not nuclear physics, there are some basic principles which should be followed for a smoother take-off and optimizing the process of selling these products online and making money from them. Let's take a look;
2
Pick the right platform
3 Top Affiliate Marketing Platforms for Nigerians
3.6
READ ALSO: 29 Latest Money Making Opportunities in Nigeria
Pick a Suitable Niche
Several affiliates seek to maximize profit, hence the attempt to sell everything.
While this might be ideal for experts, it makes more sense to pick a niche at a time, get familiar with the primary and in-depth concepts about it, and get yourself well acquainted with the product so you would be able to draw up more convincing strategy on how to sell the product after you have gotten an expert level knowledge on it.
Pick the right platform
For affiliates to make money from affiliate marketing, you must choose the right platform to get your products. This reduces the stress of wasting time and resources scouring for the right ones.
Top Affiliate Marketing Platforms for Nigerians
Amazon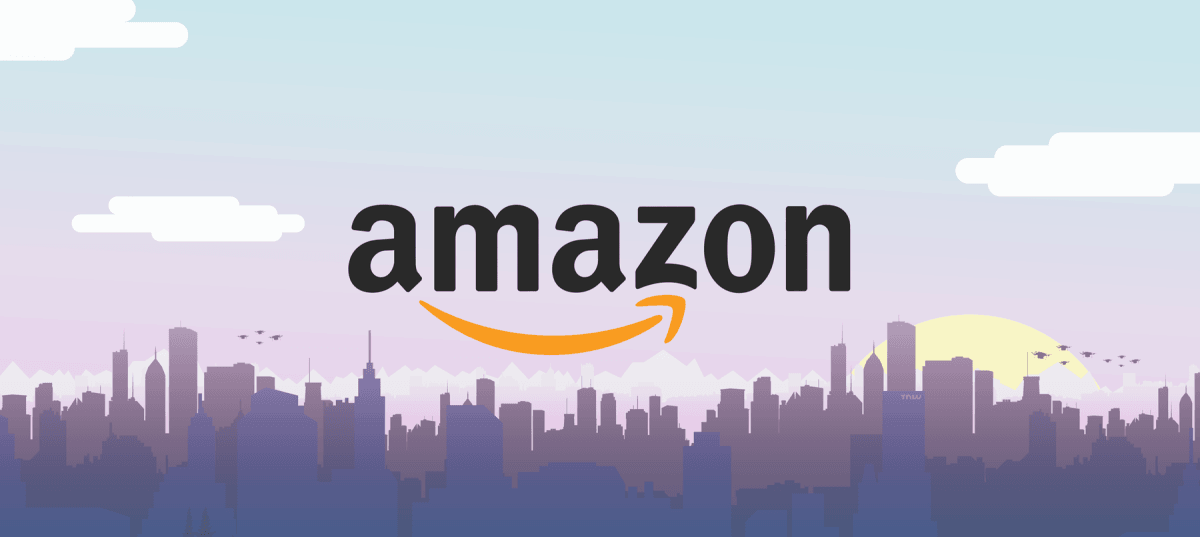 The Amazon affiliate program is one of the top platforms to make money from affiliate marketing as a Nigerian. The process has been simplified to the following steps
Have a web-page, could be a website, blog, or landing page, as you would need the URL for registration.

 Go to the Amazon Associates Homepage and create a profile

Enter the necessary details to set up your account. 
JVzoo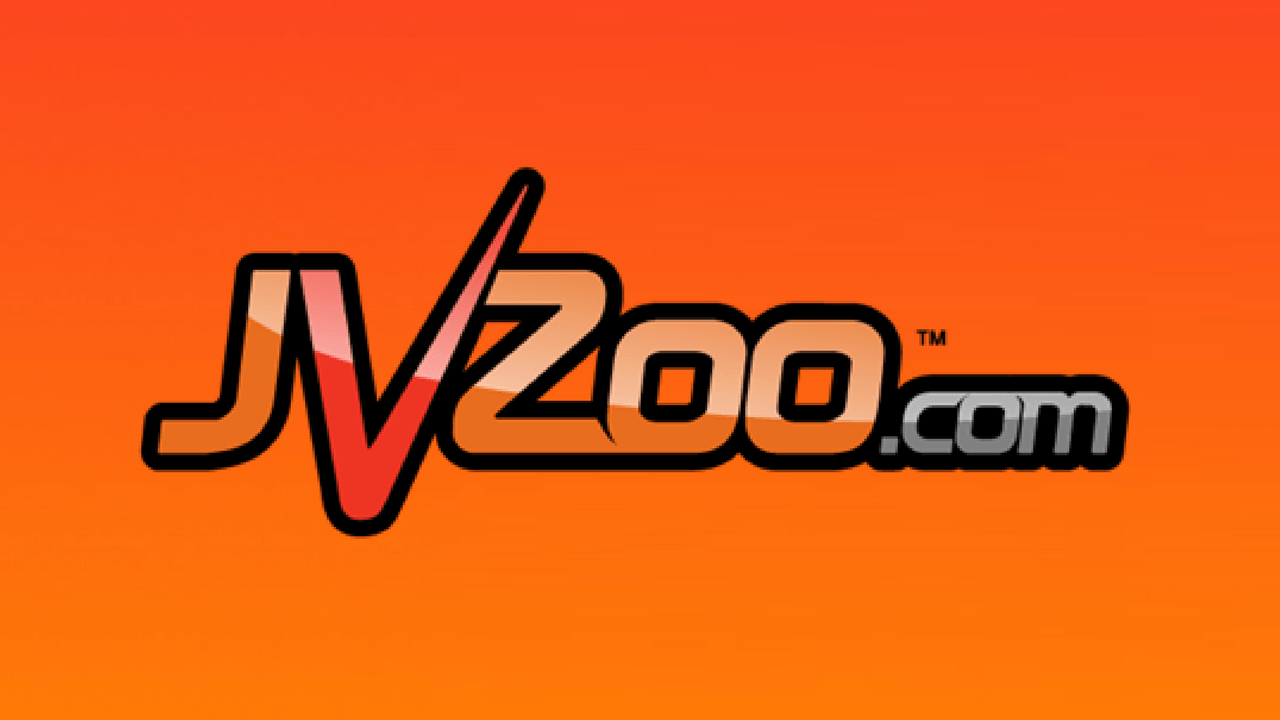 If you seek a platform that allows you to make money from Affiliate Marketing, then this is one which is both easy to use and grants impressive returns in the form of commissions.
It is advised that you open an online payment account with Payoneer as would be required before you complete your registration. Once this is successful, go to JVzoo and follow the instructions to set up your account.  
Jumia
For Nigerians, the Jumia affiliate program is one of the most trusted ways to make money from affiliate marketing. Several affiliates who have keyed into this platform have succeeded in making it full-time jobs and living well off the proceeds.
You can turn your landing page or blog to a channel through which you run the program and make money.
There are thousands of products you can sell, and having the Jumia brand stamped on your business adds further credibility to the process.
Konga
Again, being affiliated with a known brand in online sales is one of the easiest ways to have a smooth take-off and make money from affiliate marketing.
The Konga affiliate program makes it possible for you to earn income on the side for as long as you wish to partner with them.
A web page is needed for this program, as you would be required to drive traffic to a page where they would have a better understanding of the products you sell and other needed information.
Shopify
WarriorPlus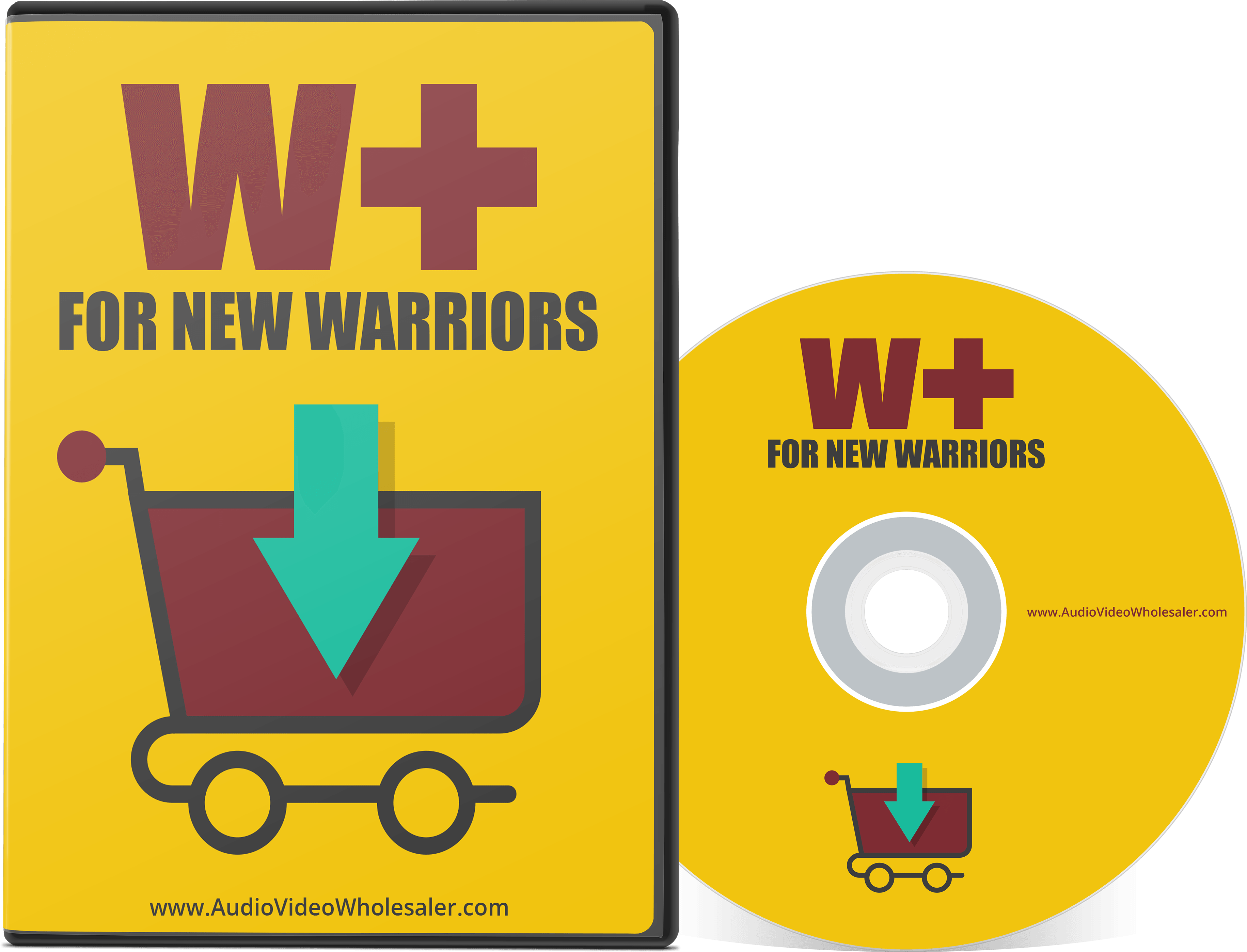 Having been in existence for over a decade, warriorplus is an affiliate marketing platform which offers the stability of trade and security of income.
The process of registering is equally straightforward. As an affiliate, you are assured of continually coming in contact with great products to choose from and sell, having the needed funds in your pocket.
In conclusion, the goal of every affiliate is to make money from affiliate marketing. While this is scalable and is being done by several people globally, it is essential to understand the need to take this venture seriously and be ready to do the needful to set it up and get the needed results.